Multimedia Recording and Playback System
Hytera Multimedia Recording and Playback System
MRPS collects, organizes, and stores audio, video, text/status/multimedia messages as well as the online/offline status for all radios on a radio system. This includes one-on-one calls and calls not involving a dispatcher. Recorded data can be accessed via query searches and managed using a standard web browser.
MRPS records communications for the integrity of incident data, and enables archiving of communications to reduce liability and improve accountability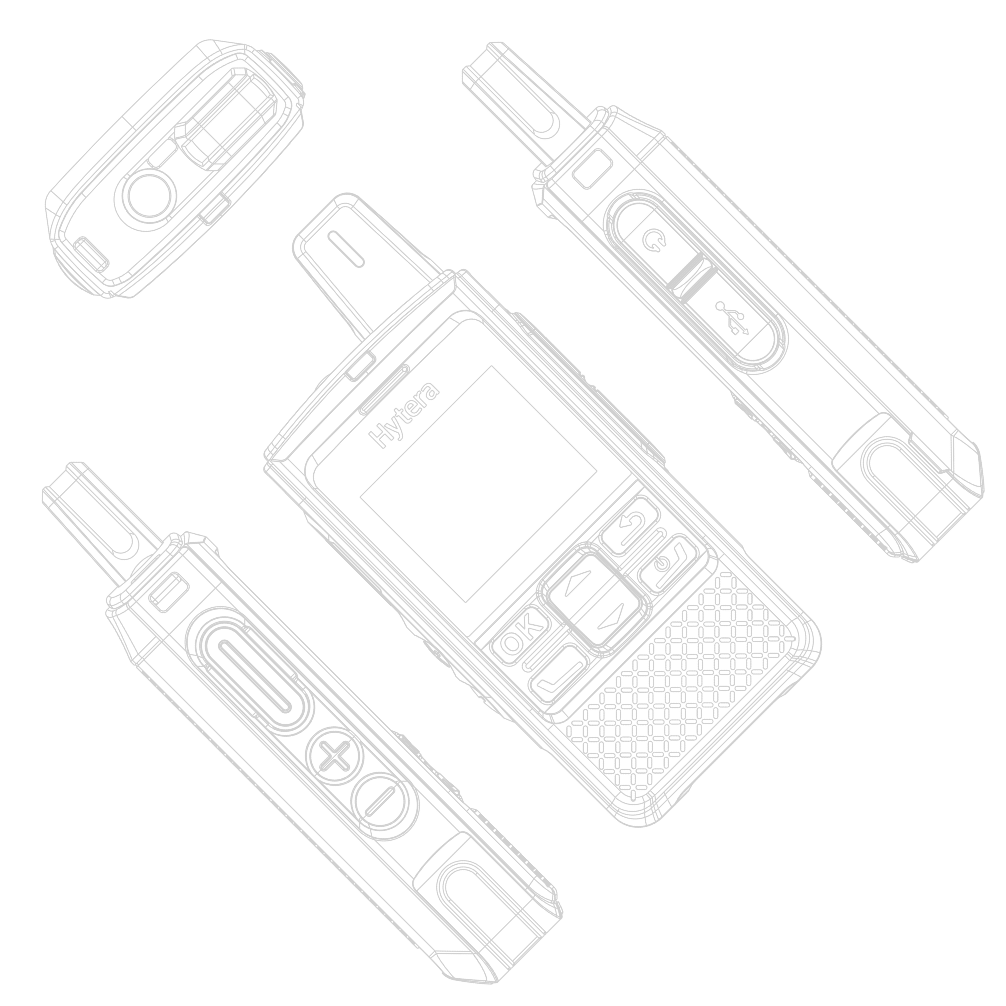 Supports a wide range of radio systems
Records all types of radio audio, video, and message data
Detailed query searches with an intuitive interface
Runs on a standard web browser for easy access
Flexible configuration for storing and archiving data
MRPS user access can be configured with specific rights to allow full or partial management of the system to add/remove users, modify user access levels, as well as run queries on the stored data.
MRPS features an intuitive user interface that simplifies organizing high volumes of data and finding specific files. A data query can be as simple as "all the calls for the last day", or as advanced as knowing the calling party, called party, call type, and limited to a specific timeline. Once the query results are presented, the audio or video can be replayed, text or status messages can be viewed, and relevant files can be downloaded from the webpage interface. Downloaded audio files are saved in WAV and video files in MP4 format.
The query fields have an auto-lookup feature, so such as by typing a radio number or name the drop-down list will start populating with matching results. The more detail added, the more specific the lookup results.
The MRPS can be configured to automatically archive old data, or delete it completely, depending on a customer's specific needs.
Contact an Authorized Hytera Dealer
Hytera is the industry leader in two-way radio recording and playback systems. Discover the benefits of Hytera MRPS
Call a live person during business hours, email us, or complete the form on the right and we will provide the information you need.
"*" indicates required fields