Hytera is an industry leader in research and development, professional and safe manufacturing, and bringing next-generation radio technology to the market. Hytera is the fastest-growing radio communications company in the world.
Our goal is to provide radio communication solutions to any company or organization that values clear, efficient, and safe communication between its staff and job sites.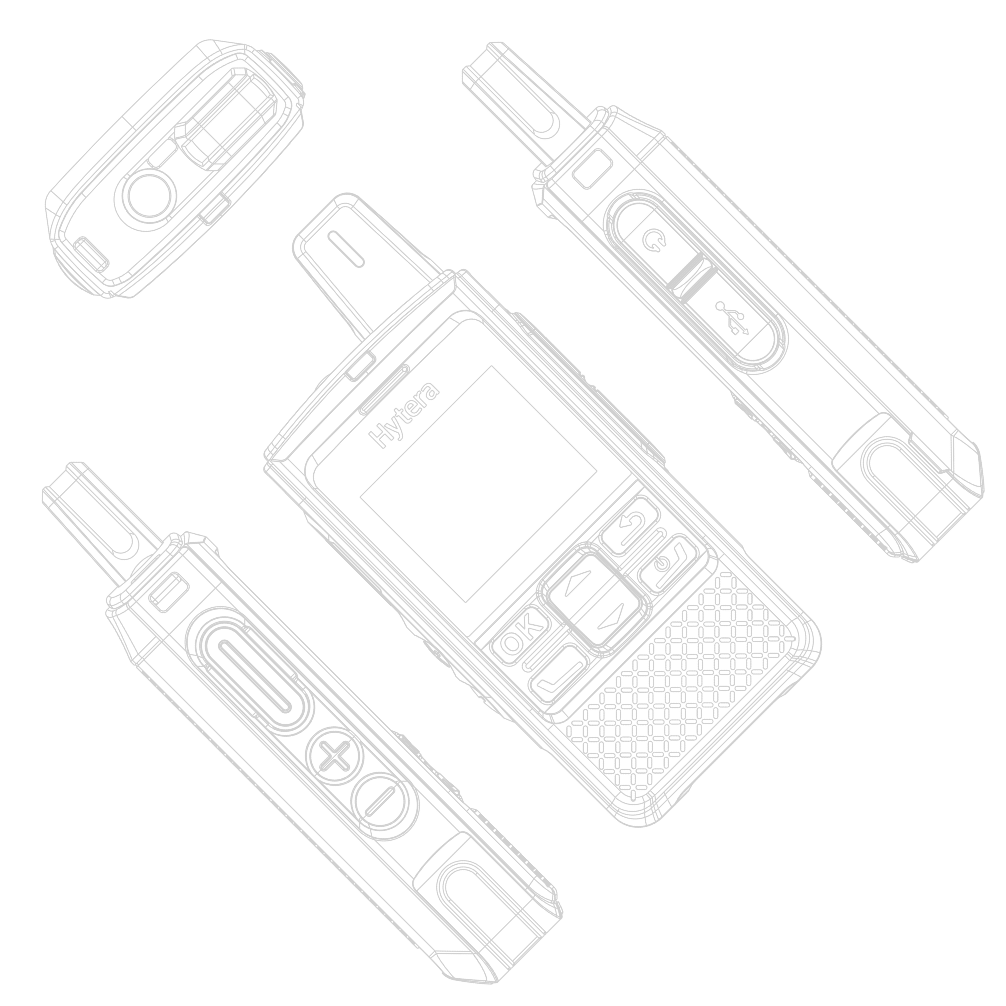 Hytera Canada is a rapidly growing company with an increasing radio communications market share. Our solutions are provided to a broad base of customers that includes thousands of companies and organizations from the industrial, education, hospitality, oil & gas, security, construction, energy, and healthcare markets.
Hytera Canada is part of a broad ecosystem of integration partners, supply chain vendors, and authorized dealers who are invested in the company's continuous growth and success. We focus on products specifically designed for the Canadian market and develop our own customized systems and software solutions.
Hytera has established top-tier quality assurance systems, and has passed ISO 9001, ISO 14001, OHSA S18001 certifications, and implemented the rigorous Six Sigma management system.
This culture of quality enables Hytera to produce products that meet anti-blast product certification ISO/IEC-80079-34, IP67 and IP68, and the US military's MIL-STD-810F standard.
However, our radios are not only made with quality and safety in mind, but our features go far beyond our competitors with, reliability, performance, audio quality, battery life, and transmission range.
Get The Advantage of Hytera Innovation
Discover why over 10 million industry users across Canada have chosen Hytera to provide innovative, secure, and reliable private radio communication solutions.