Save Time and
Money with Hytera
Two-Way Radios
Radio Communications Solutions for Contractors
Contractors and Subcontractors save time and money with radio systems that enable instant group calls, sharing images and video, and provide worker safety protection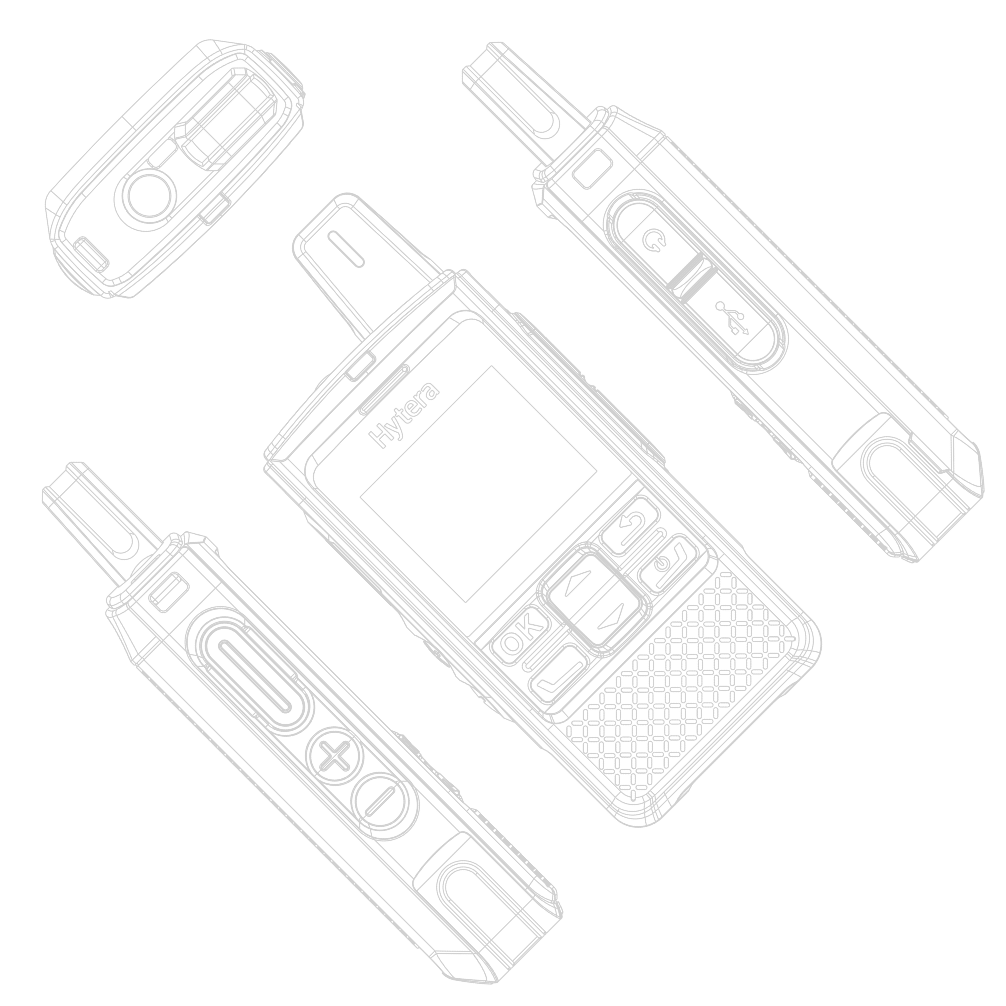 Two-Way Radios for Contractors
Whether you are a supervisor looking to communicate with your crew, or a subcontractor running electrical systems in a new building, Hytera Canada has the rugged and reliable radios to help you solve problems, streamline operations, and save money. Hytera Canada provides radio solutions to construction contractors nationwide:
Commercial and Residential Contractors
Electrical, Plumbing, and HVAC Subcontractors
Building Supplies, Concrete, and Materials Suppliers
Two-Way Radios Built for Construction
Construction businesses demand high-quality and rugged communications equipment that stands up to all kinds of weather and tough job site conditions. Hytera two-way radios are built for construction and packed with features that save time and money on the job site.
Rugged MIL-STD compliant for vibration and impact
IP67 and IP68 Rated for water and dust protection
Noise cancellation for clear audio on noisy job sites
Easy-to-use with one-button push to talk
Built-In GPS for dispatching and location tracking
Lithium Polymer batteries last 24 hours on a single charge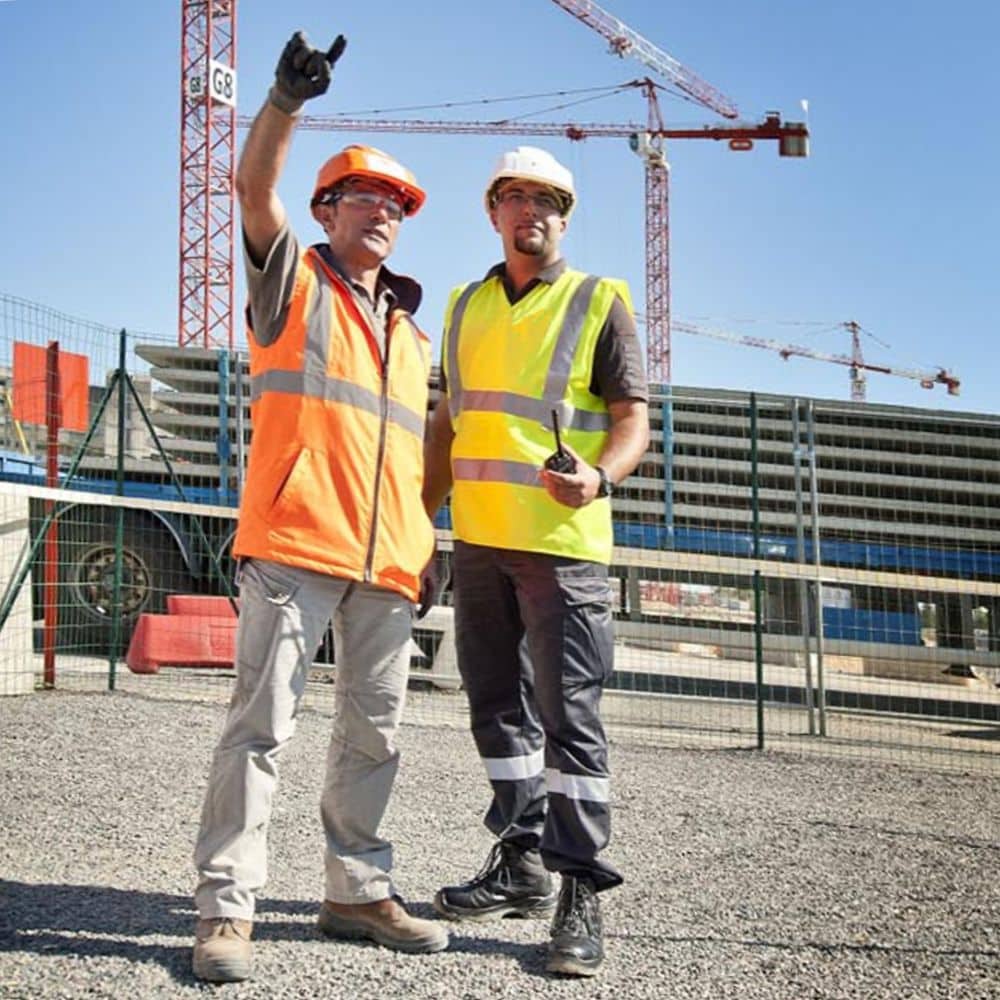 Designed for Worker Safety
Construction is one of the most dangerous industries, and construction worker injuries cost companies millions of dollars per year.  Hytera radios provide features that help keep construction workers safe and on the job.
One-touch emergency call button and automated alarms for man down and lone worker
Radios with integrated GPS help locate the person who has issued the alarm
Dispatchers can clear radio channels in an emergency and interrupt existing calls with important emergency information
The Hytera HALO Nationwide Push-to-Talk over Cellular (PoC) Network provides wide-area coverage using existing 4G/LTE cellular and Wi-Fi networks, so Hytera HALO PoC radios can be rapidly deployed at construction sites anywhere across the US.
Hytera HALO features a powerful dispatching application that provides instant group calling and individual calling along with GPS location tracking of remote employees and building supply deliveries.
Hytera PoC devices are rugged and easy-to-use
Share video and images to improve decision making
Nationwide coverage for communicating at all job sites
Push-to-Talk Over Cellular White Paper
Everything you wanted to know about Push-to-Talk over Cellular.
DMR Two-Way Radios for Contractors
DMR is the Digital Mobile Radio standard with millions of users worldwide. Hytera DMR radios are known in the construction industry for their ruggedness, reliability, and performance.
Hytera Canada offers a wide range of DMR radios to provide the right solution for your construction communications, including the legendary yellow BD612i radio for cost-effective migration from legacy analog radios, and the high-performance and feature rich professional H-Series DMR radios.
Rugged and reliable with excellent audio quality
Wide variety of features and models
Long battery life and extended coverage range
Call a live person during business hours, email us, or complete the form on the right and we will provide the information you need.
"*" indicates required fields